Bell Turnkey Contracting employs Atlanta's best contractors to add the finishing touches to your property!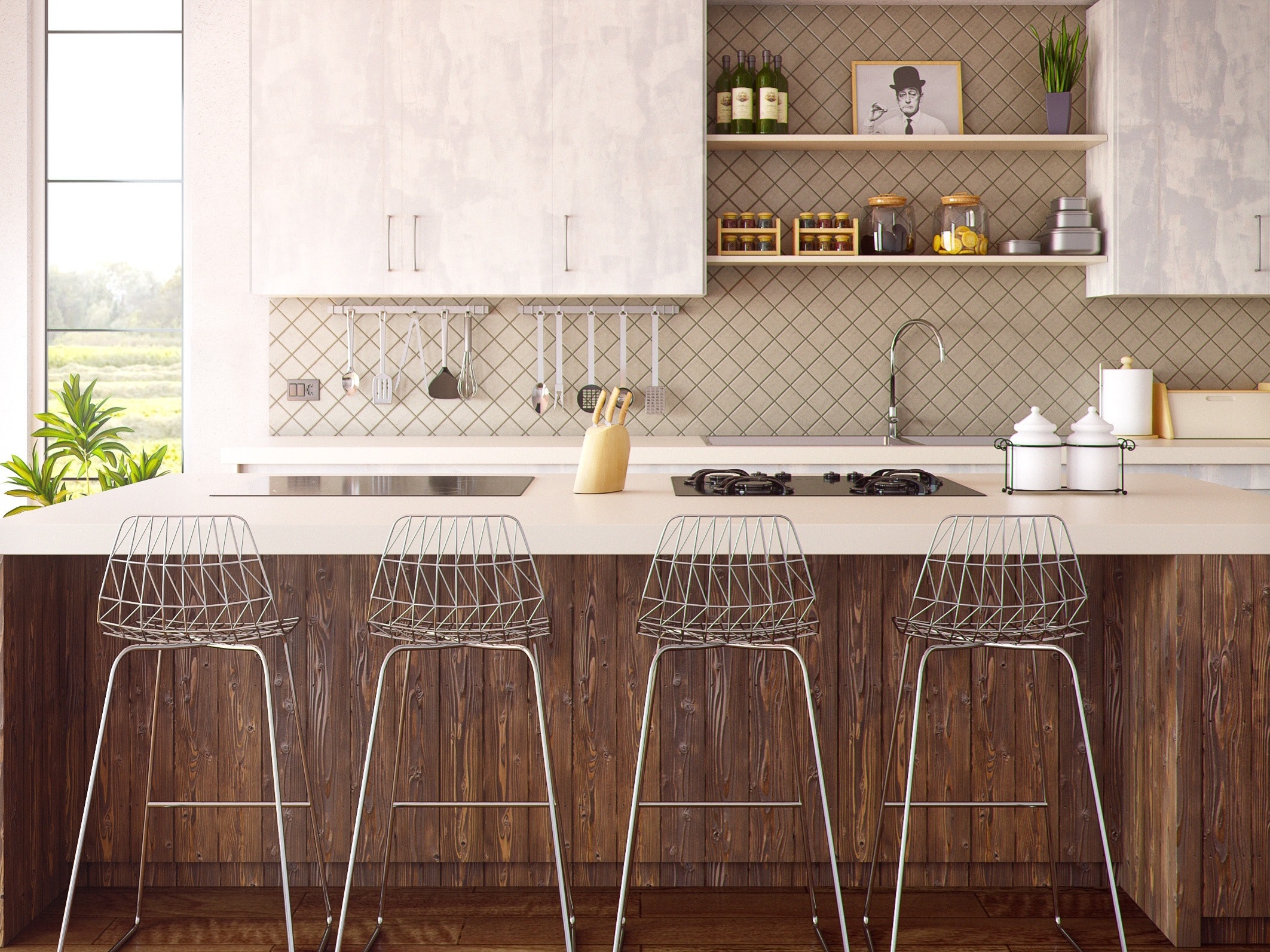 Renting or selling your home can seem daunting if you are in need of renovations, a thorough cleaning or something as simple as a fresh paint job. Let us help you secure extra monthly income by prepping your home for your new renter or the new homeowner.
Managing commercial residential properties or a condominium complex can be time consuming without the proper team and resources. Our services will help your investments maintain its luster by precise painting, cleaning, resurfacing and detailed tile and drywall repairs.